Paperless + Engagement = Unlock Growth
Bring customers online after the sale to create invaluable Digital Footprint for engagement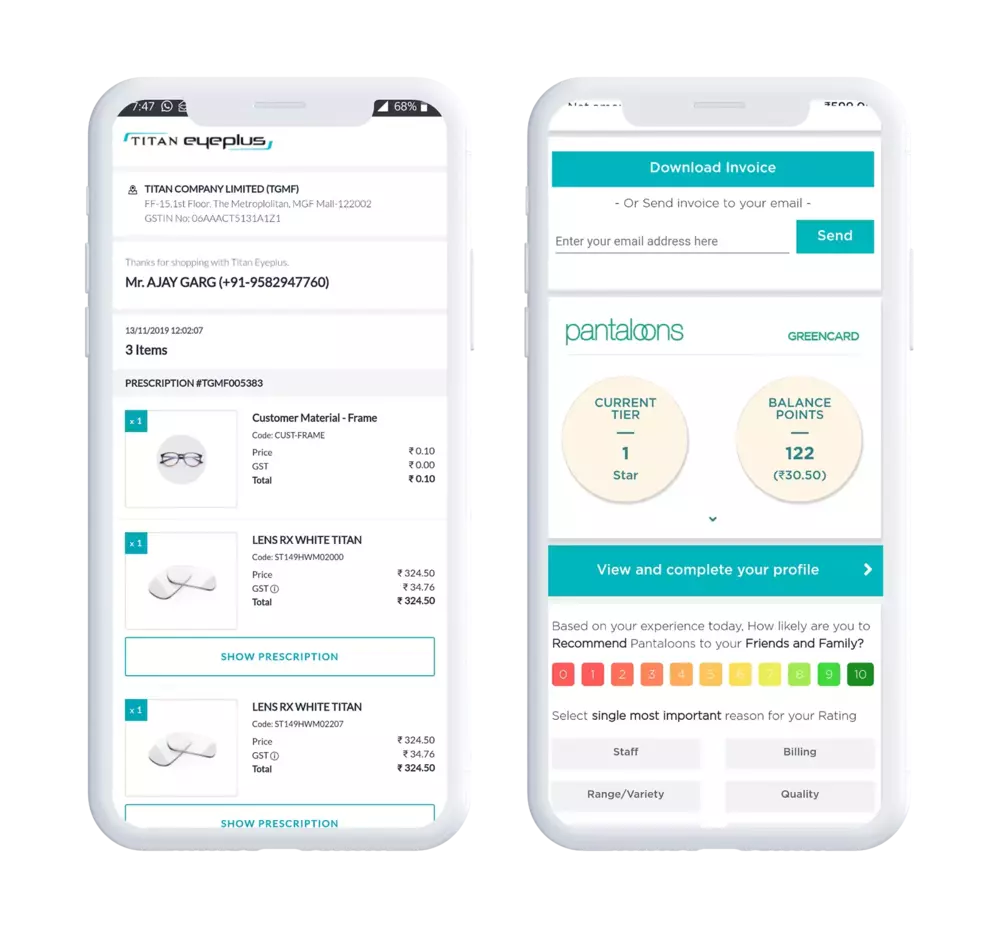 RETAIL
Why Smart Invoices?
Karnival Smart Invoice / E-Receipt / E-Invoice platform is known for flowing design and smooth experience, which enables premium viewing experience for shoppers

Now Send Smart Invoices on WhatsApp
E-Invoice

Credit Notes

Advance Receipts

Payment Receipts

Prescription

Warranty Card

Product Booklet

E-Way Bill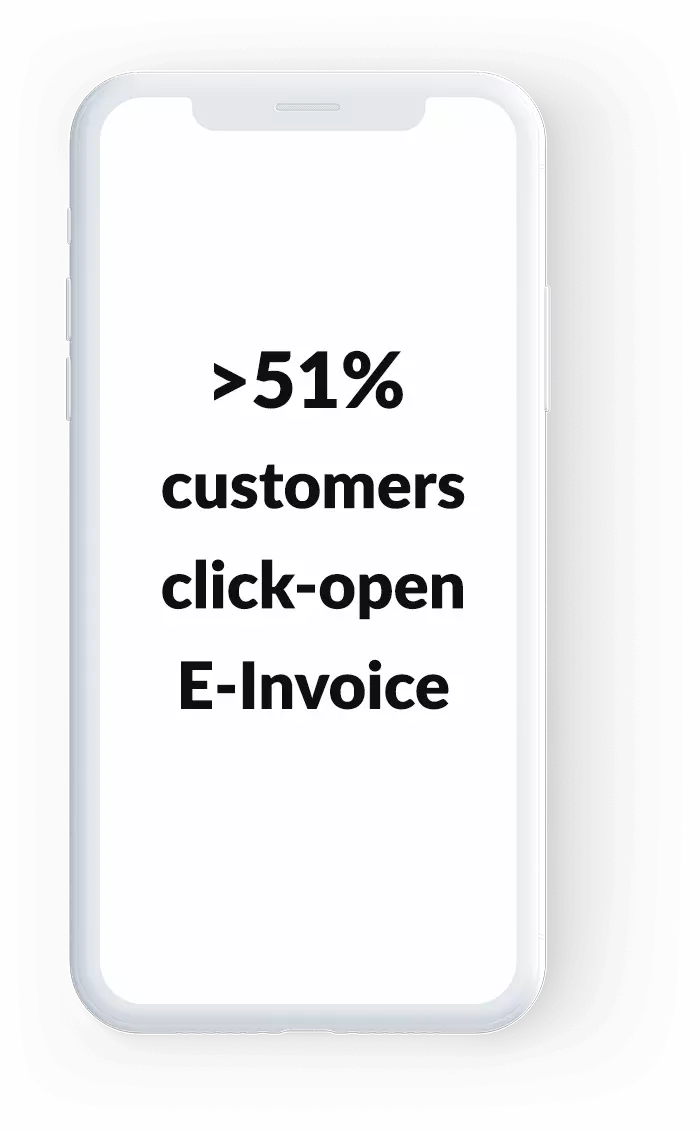 Now engage with Features:
Gift Vouchers

Coupons

Scratch Cards

Multilevel Feedback system

NPS

Loyalty Card

Survey

Referral program
CUSTOMERS
Brands who Love our Integrated Solution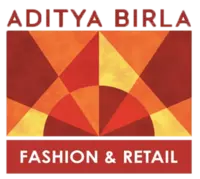 Powered by Karnival
4365 Stores
Monthly
2.5Mn Transactions
Vision
Go paperless or go to Mars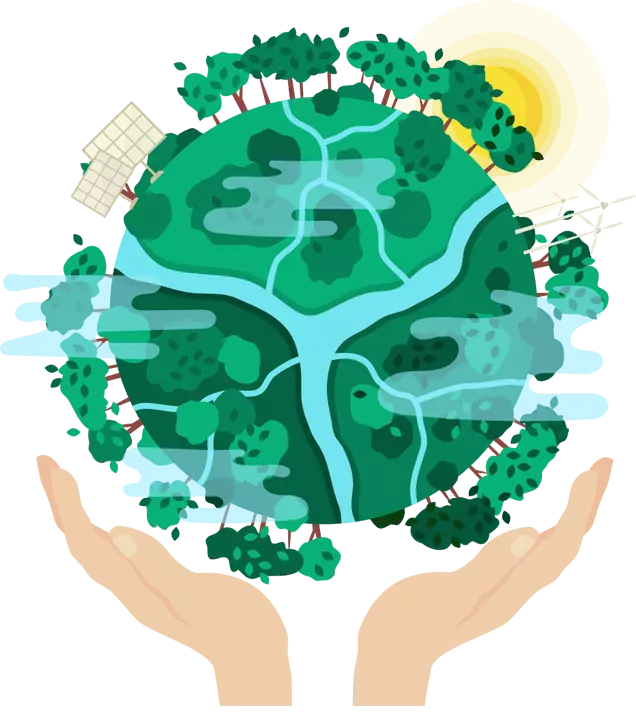 We are here to create impact through innovation
It takes about 1500 Litre of oil to produce one ton of paper. Almost with every transaction at least single piece of paper is printed somewhere in the supply chain
These printed receipt or document is stored for certain period of time and then in the end lands in garbage. Thanks to paper recycling companies which are very few in number these papers are recycled and infused in the supply chain.
By creating digital documents, the carbon footprint can be reduced by 99% and then digital form of stored data from these documents can be utilised for further improvement of human lives.
We have pledged to bring paperless revolution and support every initiative taken in this direction by startups and corporations all round the world
Mother nature is whispering, allow me to help Humans!